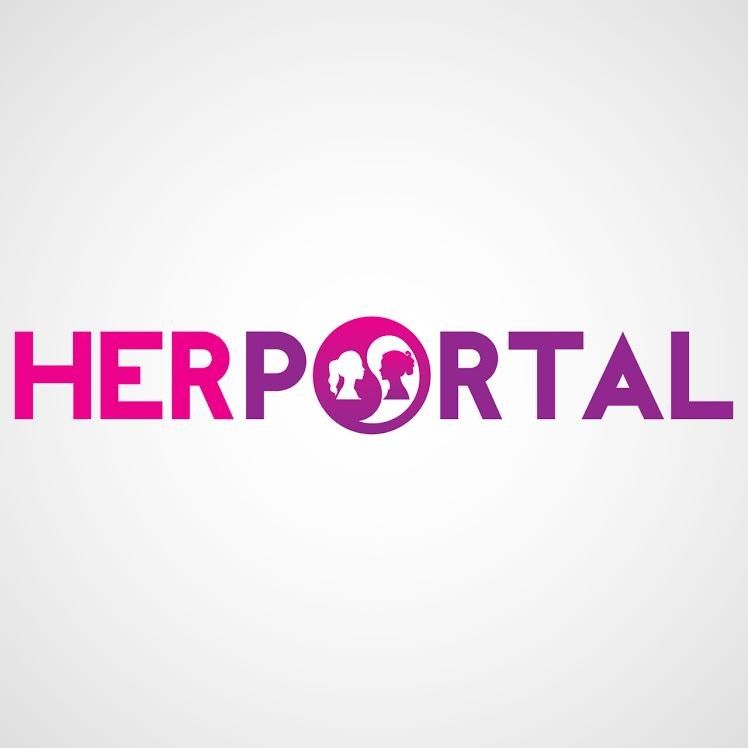 SIGN ME UP IN YOUR MAILING LIST & KEEP ME UPDATED
By completing & submitting this form, you will be kept updated with the followings:

1. The Latest Jobs
2. Business & Income Making Opportunities
3. Special Events & Activities
4. Special Offers & Promotions

Important Note: We hate spams too. Hence, we will not share your details with ANY 3rd party.
START